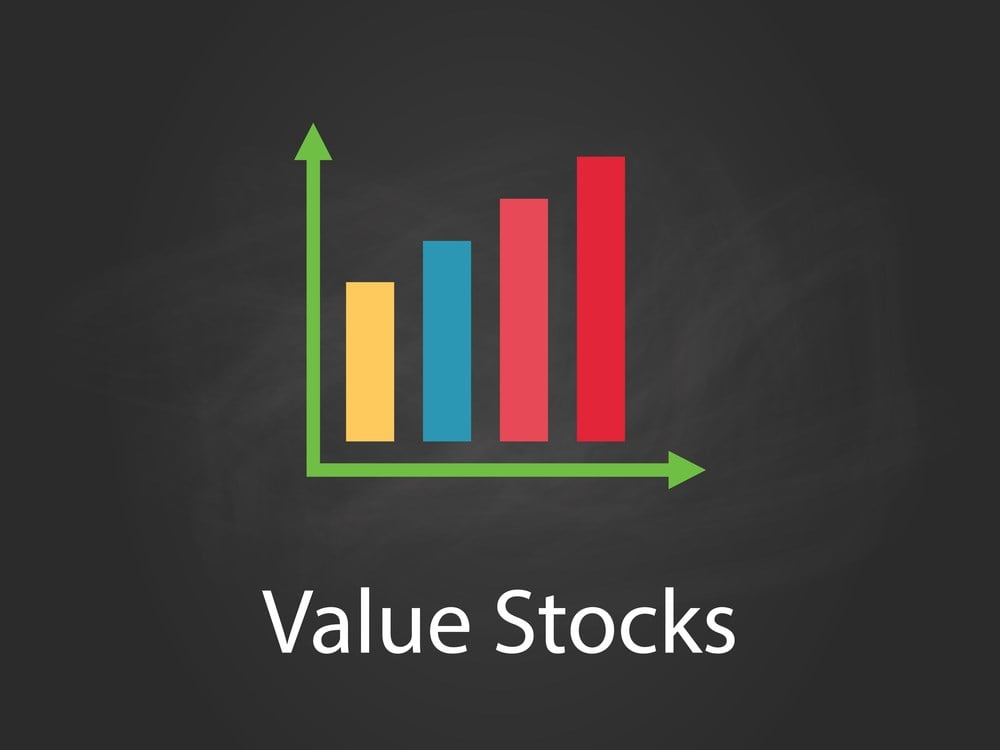 From time to time, the market likes to give out enough hints for those savvy investors to pick up and act upon; you are not the average investor, so you seek unique and data-driven strategies to beat the market this quarter and finish the year strong.
In today's uncertain environment, the fears of stubbornly high inflation rates and the implications of an aggressive FED policy on keeping rates higher for longer are beginning to weigh on investors' portfolios. The solution? As veterans like Warren Buffett would lean towards buying high-quality businesses that the market is starting to popularize!
Covering a diverse list of industries, the homework has been done for you to consider the following stocks. Such stocks fit the above description like a glove. You'll see why names like Enphase Energy (NASDAQ: ENPH), QUALCOMM (NASDAQ: QCOM), and Caterpillar (NYSE: CAT) could be your best bets to end the year on a profitable note.
Golden criteria
Favorable discounts and promising growth are what analysts look for when they are creating their list of price targets, especially those that reach as high as double-digits. By the way, a double-digit upside is one thing that these three stocks share despite being in entirely different industries.
Analysts are only one of the many inputs that must be checked out in the due diligence process. That is why you should also double-check where the market's head and wallet are. As they say, the market can remain unreasonable longer than you can stay solvent, so don't pick a fight with it.
Enphase seems to be a favorite in the solar industry, as the market rewards it with a forward price-to-earnings ratio of 15.9x, a tremendous premium of 80.0% over the industry's average valuation of only 8.8x. Before you scratch your head, yes, this 'expensive' factor is a good thing.
Emphasis on the word 'premium'. Stocks can be – within reason – just like any other product or service, where sometimes going with the cheaper options will cost you more later, so it is always safer to go with the more expensive heart surgeon if you really need one.
Qualcomm and Caterpillar fall into the same category, trading at a respective 20.3% and 42.4% premium to their sectors. Here is another exciting thing to add: their price action makes them ripe candidates for a potential watchlist addition; here's why;
Upside at a discount
Wall Street defines a bear market as a 20% discount to all-time – or recent – high prices. These three stocks differ in their relation to this rule but are all equal in the eyes of the discount factor.
Enphase is trading at an unbelievable 23% of its 52-week high, dirt cheap. Caterpillar is correct at the sweet spot, at a 20% discount from its 52-week high. However, when Qualcomm gets to the stage, an 86% level will demonstrate that some bulls have already delivered momentum to this name, though there's still room for you!
Cool, so all these stocks are relatively cheap in the eyes of the S&P 500, which is up double-digits in 2023. The question is: how much upside is in them?
One at a time, please! Enphase analysts have slapped a price target of $184.1 a share, implying the stock needs to rally by 140.0% from today's prices to meet it. The confidence driver?
Well, take a look at the financials. An ROIC (return on invested capital) of 18.2% is not to be played around with, especially in such a young industry.
ROIC is essential because, over the long-term, the stock price performance begins to mirror that of the ROIC rates. Does an average annual return of 18.2% sound enticing to you? Yeah, that's right.
Qualcomm and Caterpillar now have less exciting analyst targets, though they are still very decent for their industries. Qualcomm carries a 14.8% upside at these prices, while Caterpillar has a 14.0% rally potential.
Are analysts focusing on profitability again? They should, especially in today's market. Qualcomm's ROIC stands at 15.0%, and Caterpillar's comes in at an equally attractive 15.5%. So, while these carry less direct upside based on price targets, the power of compounding is still just as present as in Enphase.
No further questions, your honor; it seems these stocks are guilty as charged for carrying high potential returns at reasonably unfavored price action in the past few months. Take advantage of them while they last; the worst that can happen is your money compounds at double-digits in the long run.