Berkshire Hathaway (BRK.B) posted strong earnings in the last reported quarter that showed a rebound in insurance operations, and the cash hoard at Warren Buffett's conglomerate surged to nearly $150 billion. As BRK.B is set to release its third-quarter earnings report tomorrow, let's analyze if this stock is worth owing now. Read on to know more….
Berkshire Hathaway Inc. (BRK.B), led by well-known investor and CEO Warren Buffett, is a diversified holding company with subsidiaries in insurance, energy, freight rail transportation, industrials, manufacturing, retail, and other sectors. The investment conglomerate's market value has recently surged to a new record of almost $800 billion.
Berkshire Hathaway's second-quarter earnings and revenue surpassed analysts' expectations, bolstered by a rebound in insurance operations. Insurance underwriting earnings reported a 74% rise year-over-year to $1.25 billion, benefiting from higher interest rates and lower catastrophe losses.
Also, the Omaha-based company's second-quarter operating earnings, which comprises profits from its various businesses like insurance, railroads, and utilities, came in at $10.04 billion, an increase of 6.6% from the same quarter of 2022. Its EPS totaled $4.62, above the consensus estimate of $3.99. And it compared to $4.20 a year ago.
BRK.B reported revenue of 92.50 billion, beating analysts' estimate of $80.59 billion and up 21.4% year-over-year.
As of June 30, 2023, the massive cash pile at Warren Buffett's conglomerate grew to $147.38 billion, near a record and much higher than the $130.62 billion during the first quarter.
Berkshire is scheduled to report fiscal 2023 third-quarter earnings on November 2, 2023. Analysts expect BRK.B's revenue to increase 5.7% year-over-year to $81.28 billion for the third quarter that ended September 2023. The consensus earnings per share estimate of $4.93 for the to-be-reported quarter indicates a 39.7% year-over-year rise.
However, BRK.B continues to grapple with several legal issues. Berkshire recently faced accusations that it violated the terms of a $10 billion acquisition of truck-stop chain Pilot Travel Centers by changing the accounting rules used to value part of the agreement.
Also, PacifiCorp, an electric utility owned by Berkshire Hathaway, is liable to pay punitive damages for four major wildfires that devastated the state in 2020. PacifiCorp owed more than $70 million of compensatory damages to 17 owners of properties for its negligence.
Shares of BRK.B have gained 3.4% over the past six months and 10.1% year-to-date to close the last trading session at $341.33. However, the stock has plunged 1.8% over the past month.
Here is what could influence BRK.B's performance in the near term:
Mixed Financials
For the second quarter that ended June 30, 2023, BRK.B's revenues increased 21.4% year-over-year to $92.50 billion. Its earnings before income taxes were $45.44 billion versus loss before income taxes of $55.31 billion in the prior year's period. Net earnings attributable to BRK.B shareholders stood at $35.91 billion, compared to a net loss of $43.62 billion a year earlier.
However, net cash outflows from financing activities came in at $9.63 billion for the first six-month period, compared to cash inflows of $1.61 billion in the same period of 2022. As of June 30, 2023, the company's total liabilities totaled $489.81 million, compared to $466.78 million as of December 31, 2022.
Optimistic Analyst Estimates
Street expects BRK.B's revenue and EPS for the fiscal year (ending December 2023) to increase 4.5% and 27.6% year-over-year to $317.04 billion and $17.83, respectively. For the fiscal year 2024, the company's revenue and EPS are expected to grow 5% and 5.7% from the prior year to $336.92 billion and $18.84, respectively.
Mixed Profitability
BRK.B's trailing-12-month EBITDA margin and levered FCF margin of 36.58% and 22.03% are 83.1% and 47.7% higher than the industry averages of 19.98% and 14.92%, respectively. However, the stock's trailing-12-month gross profit margin of 33.08% is 45% lower than the industry average of 60.16%.
Mixed Valuation
In terms of forward EV/Sales, BRK.B is currently trading at 2.32x, 21.3% lower than the industry average of 2.94x. Likewise, the stock's trailing-12-month EV/EBITDA of 6.03x is 46.8% lower than the industry average of 11.33x.
However, the stock's forward non-GAAP P/E of 19.14x is 121.9% higher than the 8.63x industry average. Also, its forward EV/EBIT and Price/Book multiples of 34.33 and 1.22 compare unfavorably to the respective industry averages of 11.08 and 0.98.
POWR Ratings Reflect Uncertainty
BRK.B's mixed fundamentals are apparent in its POWR Ratings. The stock has an overall C rating, equating to Neutral in our proprietary rating system. The POWR Ratings are calculated by considering 118 distinct factors, with each factor weighted to an optimal degree.
Our proprietary rating system also evaluates each stock based on eight distinct categories. The stock has a C grade for Quality and Value, consistent with its mixed profitability and valuation, respectively.
Within the Insurance – Property & Casualty industry, BRK.B is ranked #23 out of the 55 stocks.
Click here to access BRK.B's POWR ratings for Stability, Momentum, Growth, and Sentiment.
Bottom Line
BRK.B posted better-than-expected earnings in the second quarter, while the cash hoard at Buffett's conglomerate swelled to approximately $150 billion. The strong results were driven by a jump in Berkshire's insurance underwriting and investment income. However, not all is well with BRK.B as it faces several legal issues.
Given BRK.B's mixed valuation and profitability and uncertain near-term outlook, it could be wise for investors to wait for a better entry point in this stock.
Stocks to Consider Instead of Berkshire Hathaway Inc. (BRK.B)
Given its uncertain short-term prospects, the odds of BRK.B outperforming in the weeks and months ahead are compromised. However, there are many industry peers with much more impressive POWR Ratings. So, consider these three B-rated (Buy) stocks from the industry instead:
Hartforld Financial Services Group Inc. (HIG)
Loews Corp. (L)
Heritage Insurance Holdings, Inc. (HRTG)
To explore more A and B-rated insurance stocks, click here.
What To Do Next?
Get your hands on this special report with 3 low priced companies with tremendous upside potential even in today's volatile markets:
3 Stocks to DOUBLE This Year >
---
BRK.B shares fell $1.48 (-0.43%) in premarket trading Wednesday. Year-to-date, BRK.B has gained 10.50%, versus a 10.57% rise in the benchmark S&P 500 index during the same period.
---
About the Author: Mangeet Kaur Bouns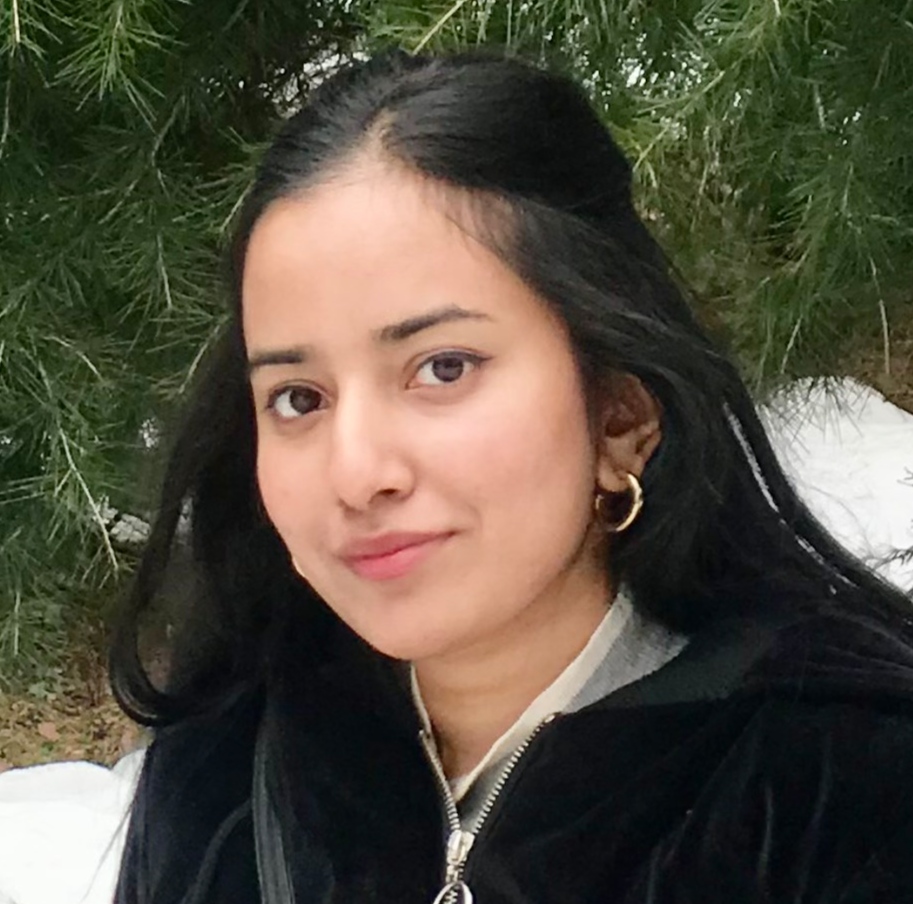 Mangeet's keen interest in the stock market led her to become an investment researcher and financial journalist. Using her fundamental approach to analyzing stocks, Mangeet's looks to help retail investors understand the underlying factors before making investment decisions.
The post Berkshire Hathaway (BRK.B) Pre-Earnings Analysis appeared first on StockNews.com